Prairie Centre for the Study of Ukrainian Heritage – Oral History Program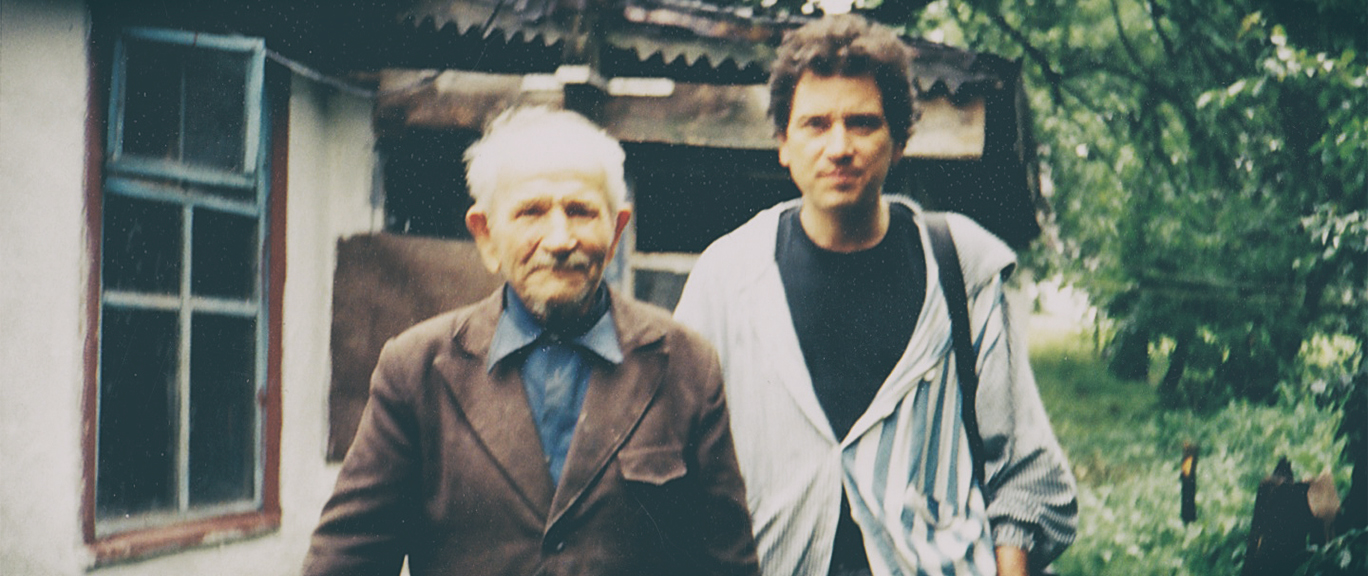 About the Project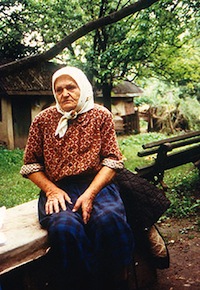 In 1993-95, a group of Ukrainian scholars led by Dr. William Noll, undertook a large-scale research project on the transformation of civil society in rural Ukraine that resulted from the aggressive Soviet collectivization campaign of Ukraine's agricultural communities conducted in the late 1920s early 1930s. The goal of the project was to collect first-hand accounts of village life and community organization prior, during, and after collectivization of the Ukrainian farmers. Using an elaborate and carefully crafted questionnaire, the researchers recorded 429 interviews with elderly Ukrainian villagers across the country. The collected testimonies served as primary data for the analysis of dramatic sociocultural changes the Ukrainian rural communities were forced to undergo in the 1920-30s. Select interviews were eventually profiled, in part, in a monograph, that came out in 1999 in Rodovid Publishing House. The Transformation of Civil Society: Oral History of Ukrainian Peasant Culture of the 1920-30s (Noll 1999, in Ukrainian) offers the reader an in-depth look into both the experiences of many survivors of collectivization, and their reminiscences of those times. As witnessed and lived through by the respondents, collectivization transformed ot only the agricultural system but altered and destroyed the very foundation of the civil society in Ukraine that flourished in its rural communities prior to Ukraine's incorporation into the USSR.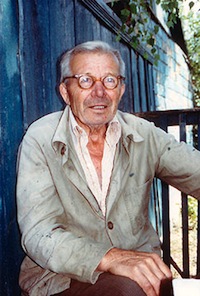 Noll's project came to an end with the publication of the above monograph in 1999. Relying on oral history methodology and first-hand unabridged and unedited testimonies and witness accounts, the book came to be known as Ukraine's first oral historical monograph and the first oral historical research on forced collectivization and its aftermath. While this book reached its Ukrainian readership at a time of its publication, today it is unavailable in print. Until the production of this web exhibit, data collected by the researchers in the field remained inaccessible to researchers in Ukraine and elsewhere. The interviews were recorded with the help of analog tape-recorders. Project documentation produced in the 1990s, including photos, was not organized into a proper archival collection. In addition, the Oral History Centre for Ukrainian Culture, the home base of the project, ceased its operation with the end of this project.
Given general inaccessibility of the project data to the researchers and general public and deterioration of project audio recordings, in 2012 the Oral History program in the Prairie Centre for the Study of Ukrainian Heritage (St. Thomas More College, U of Saskatchewan) approached Rodovid Publishing House with the proposal to initiate a full fledge digitization of the oral history collection in order to develop the project's web exhibit. An agreement was signed between Rodovid and PCUH in May 2013. In 2014-15, in partnership with the Humanities and Fine Arts Digital Research Centre at the U of Saskatchewan, all digitized project data was redeveloped and incorporated into this web exhibit.
Acknowledgements
Oral History Project — Project design, coordination, execution — Dr. William Noll, Oral History Centre for Ukrainian Culture, Kyiv, Ukraine (1992-1995)
Photos — Lidia Lykhach and William Noll
Project data digitization, web exhibit and presentation— Dr. Natalia Khanenko Friesen, Oral History Program, Prairie Centre for the Study of Ukrainian Heritage, St. Thomas More College, University of Saskatchewan, Saskatoon, Canada
IT support, hosting and project maintenance — Humanities and Fine Arts Digital Research Centre, University of Saskatchewan, Saskatoon, Canada
Data sharing — in support of MAPA Project, Harvard Ukrainian Research Institute, Harvard University, Cambridge, USA
Financial Support — Holodomor Research and Education Consortium, University of Alberta, Edmonton, Canada and Prairie Centre for the Study of Ukrainian Heritage, St. Thomas More College, University of Saskatchewan, Saskatoon, Canada